Zamet Industry
Zamet Industry located in Piotrków Trybunalski in Poland, is one of the leading manufacturer of large-size steel structures, machines and equipment for industry.
We are in the small group of companies that have many years of experience in the production of prototype structures and equipment for the Oil & Gas Industry, especially for the Subsea and Offshore sectors. Over 120 of the largest subsea extracting projects in the world use the equipment produced in our plant in Piotrków.
We also provide equipment and structures for mining and energy industries as well as cranes and handling equipment for biggest companies from domestic and foreing markets.
Having on site a hall for clean assembly devices produced in our plant are equipped with electrical and hydraulic control systems and they have to pass functional tests before release. We also offer services such as metal cutting, welding, mechanical treatment, anti-corrosion protection and services in area of Detail Engineering, 3D measurements and non-destructive testing.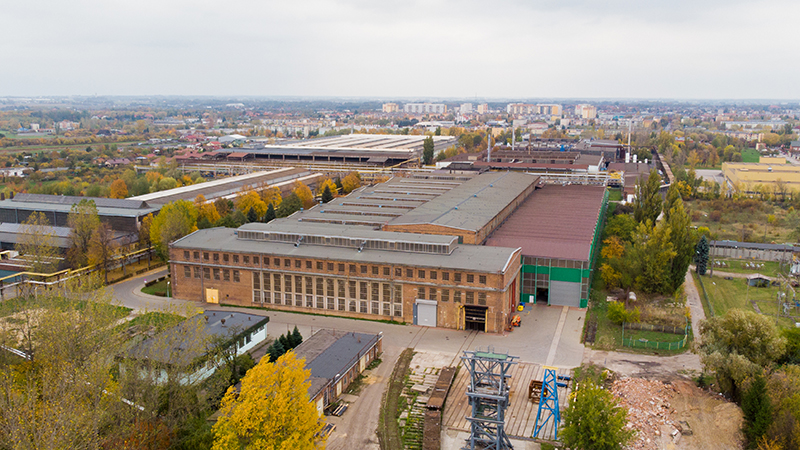 Production capabilities
The fully equipped production facility of Zamet Industry in Piotrków Trybunalski enables industrial production of highly processed and technologically advanced constructions with very high quality requirements. The key processes are welding processes, anti-corrosion protection and precise assembly, which is completed by mechanical processing.
Products and services
We are a world-class expert in the implementation of such projects as:
---